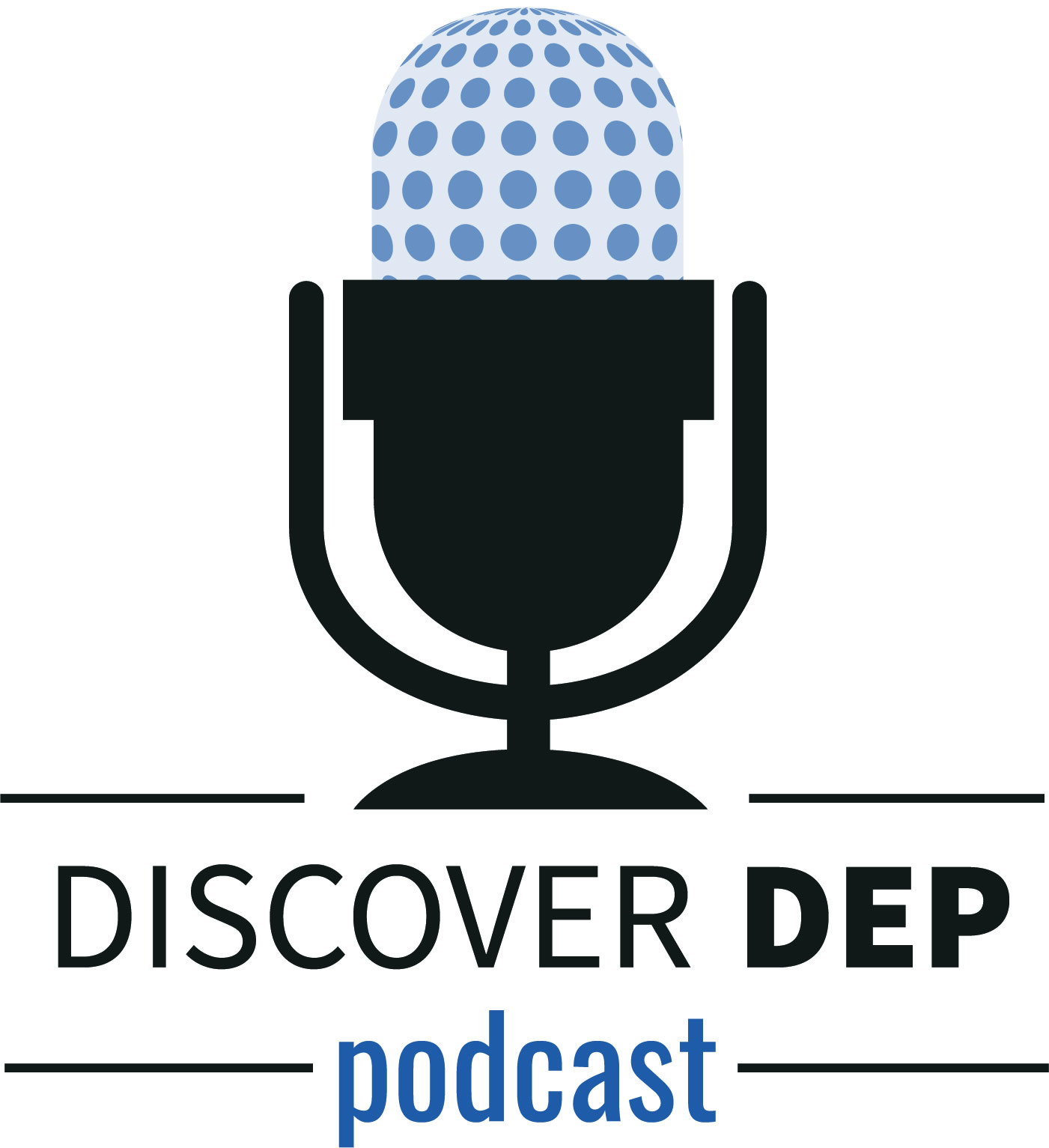 The Discover DEP team is embarking on a three-part series focusing on the Pine Barrens. The Pine Barrens is a unique part of New Jersey's landscape. From pygmy pines to "ghost forests," the flora of the Pine Barrens has an interesting story to tell. Bernie Isaacson, Assistant Regional Forester, sits down with Bob Bostock to kick off this three-part series to give a forester's assessment of the Pine Barrens, discussing the plants supported by the ecology of the area as well as the challenges that this region faces.
Stay tuned for the next two episodes in this series about the Pine Barrens, which will explain more about the animals and history of this area.
Click here to learn about DEP's Forest Service.
Click here to learn about the Pinelands Commission.
Click here to read the NJ.com article: "Why sections of the Pine Barrens are turning into 'ghost forests'".