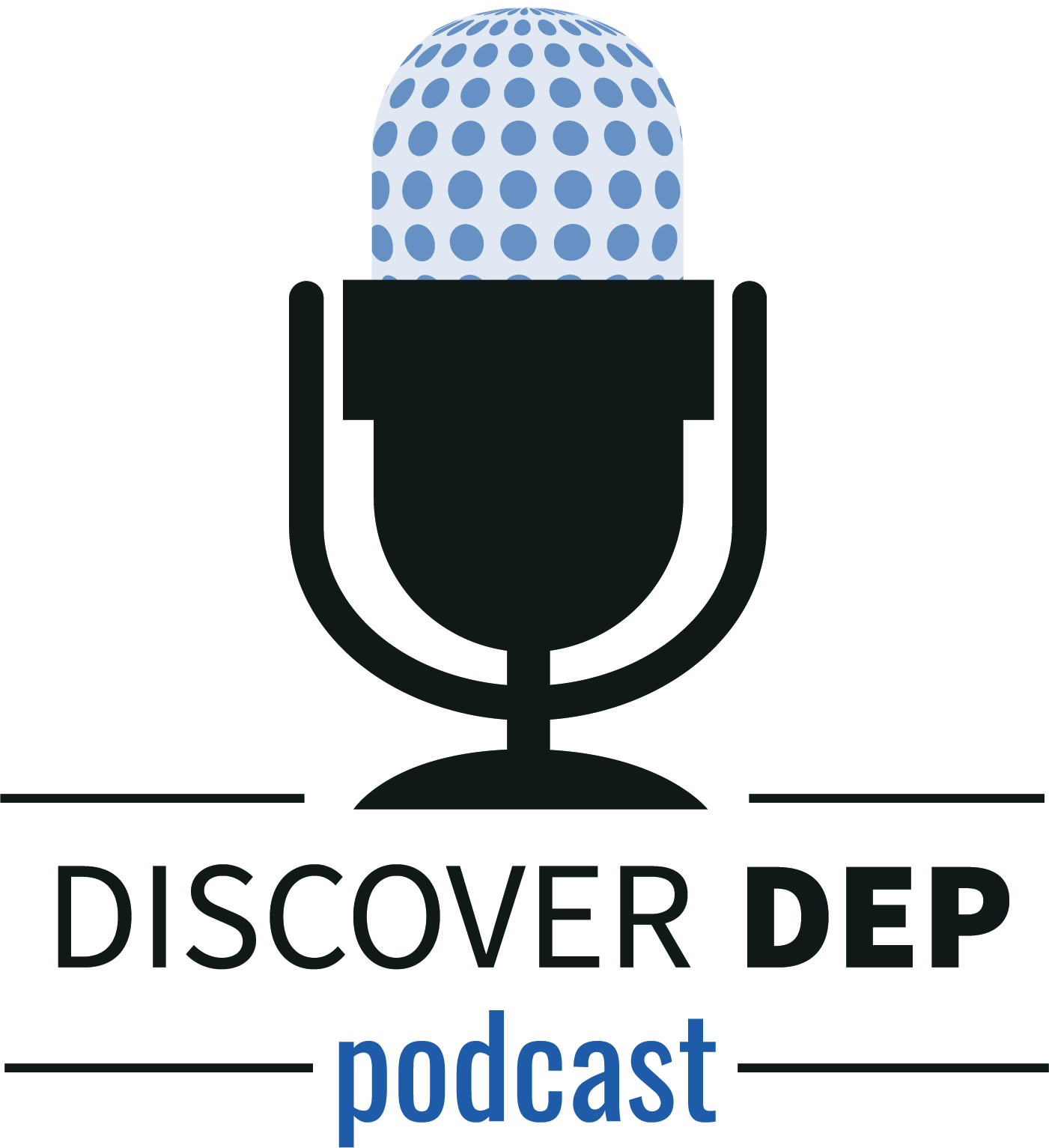 Trenton was the third city to join DEP's Community Collaborative Initiative. In this episode, Bob Bostock sits down with Julie Krause, single point of contact for Trenton at DEP, to talk about her work with local government officials, community groups and stakeholders to support environmental improvement projects important to the city. Listen in as she talks about current projects, such as the Assunpink Daylighting, as well as the collaboration necessary to make these projects successful.
Listen to Frank McLaughlin's episode on the Camden Collaborative Initiative here.
Listen to Bill Lindner's episode on Perth Amboy here.
To learn more about CCI in Trenton, click here.