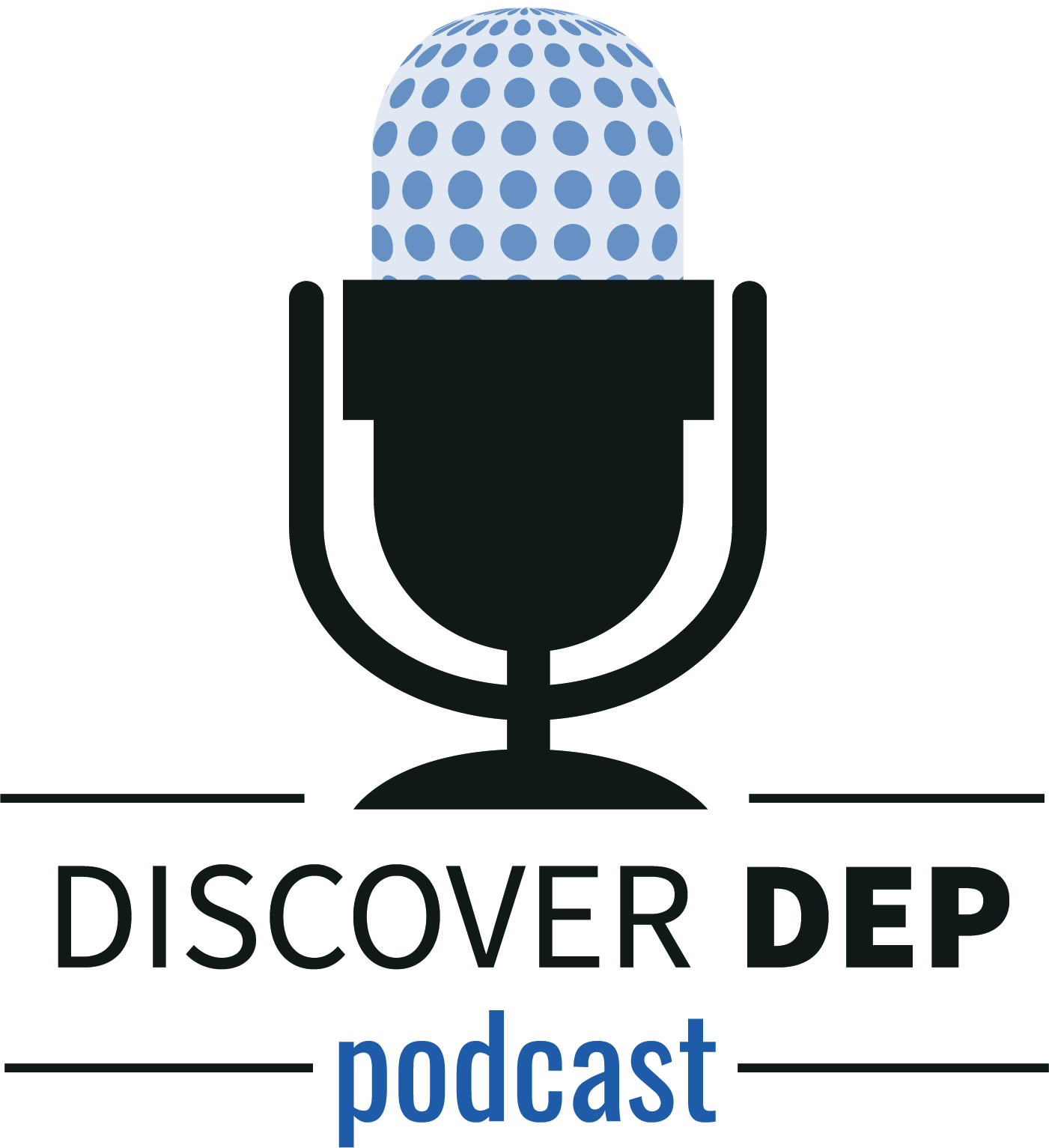 Last year, the lobby in DEP's main building in Trenton featured a display highlighting the connection between baseball and New Jersey's geology. Now, this latest display features a new aspect of New Jersey's geology – fluorescent minerals. Under ultraviolet light, certain minerals glow with an amazing array of vibrant colors. This is known as fluorescence. Bob Bostock sits down with Chris Adair, part time assistant geologist in DEP's Division of Water Supply & Geoscience, to discuss this new display and these intriguing rocks.
Click the following links to learn more about fluorescent minerals:
Learn about Sterling Hill Mining Museum here.
Learn about Franklin Mineral Museum here.