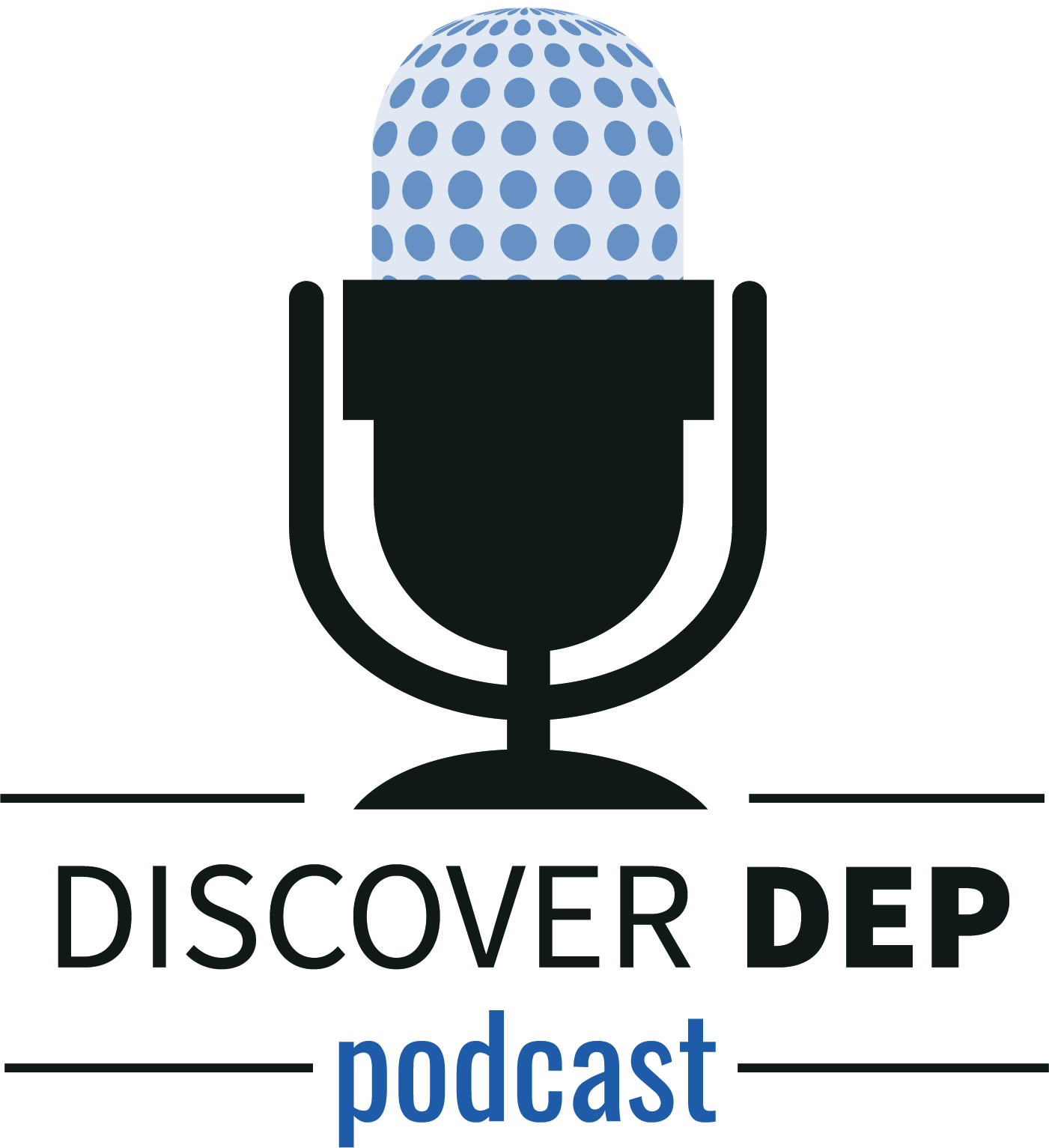 Resource Interpretive Specialists tell the story of New Jersey's history, nature and our world, helping people connect to their environment through public programs, hikes, exhibits, recreation, ecotourism and education. Bob Bostock sits down with Diane Hewlett-Lowrie, a Resource Interpretive Specialist for New Jersey's State Park Service, to discuss her experiences as a naturalist at DEP and programs she has spearheaded.
Visit http://www.state.nj.us/dep/parksandforests/parks/parkindex.html to learn about New Jersey's state parks, forests, recreation areas and marinas.
Visit www.spstrailtracker.nj.gov to use the Trail Tracker web app, and stay tuned for an upcoming podcast about it.
Visit http://www.nj.gov/dep/docs/monarch-guide.pdf to view DEP's Monarch Butterfly Conservation Guide.