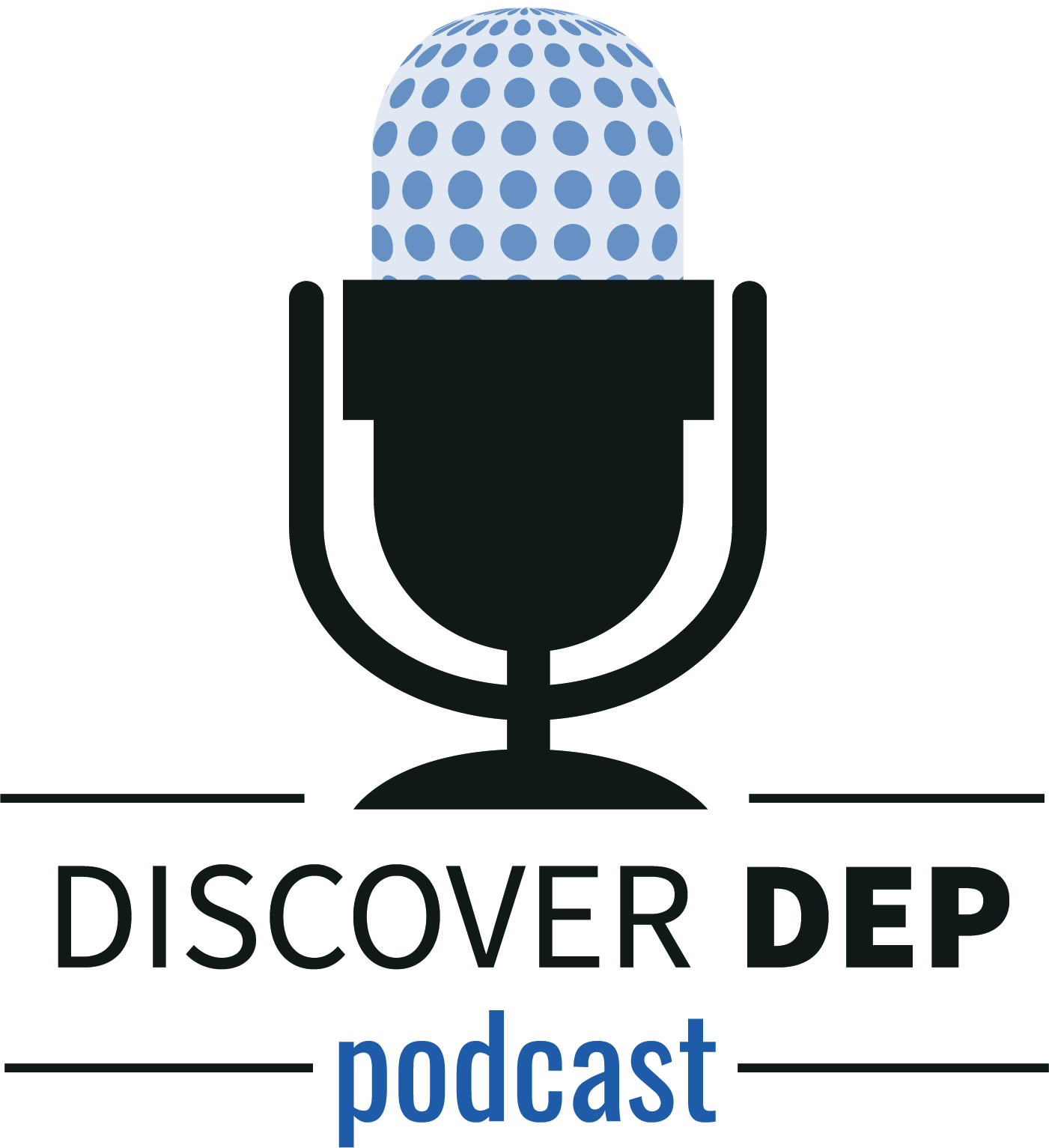 As Deputy Commissioner, Dave Glass serves as second in command for DEP under Commissioner Bob Martin. He is responsible for continuing the agency's successes in developing and implementing policies that balance strong environmental protection, economic growth, and common sense solutions to environmental issues. Listen in as Dave sits down with Gladys Giron to talk about his role at DEP, offices he oversees, and initiatives he has spearheaded over the past 8 years.
Listed to our podcast on Environmental Trends here: https://njdep.podbean.com/e/episode-66-environmental-trends-and-key-performance-indicators-with-dr-sandra-goodrow-and-jennifer-feltis-cortese/
Check out the Warn DEP App here: http://www.nj.gov/dep/warndep.htm
Download the attached PDF for a full list of DEP's Social Media pages.