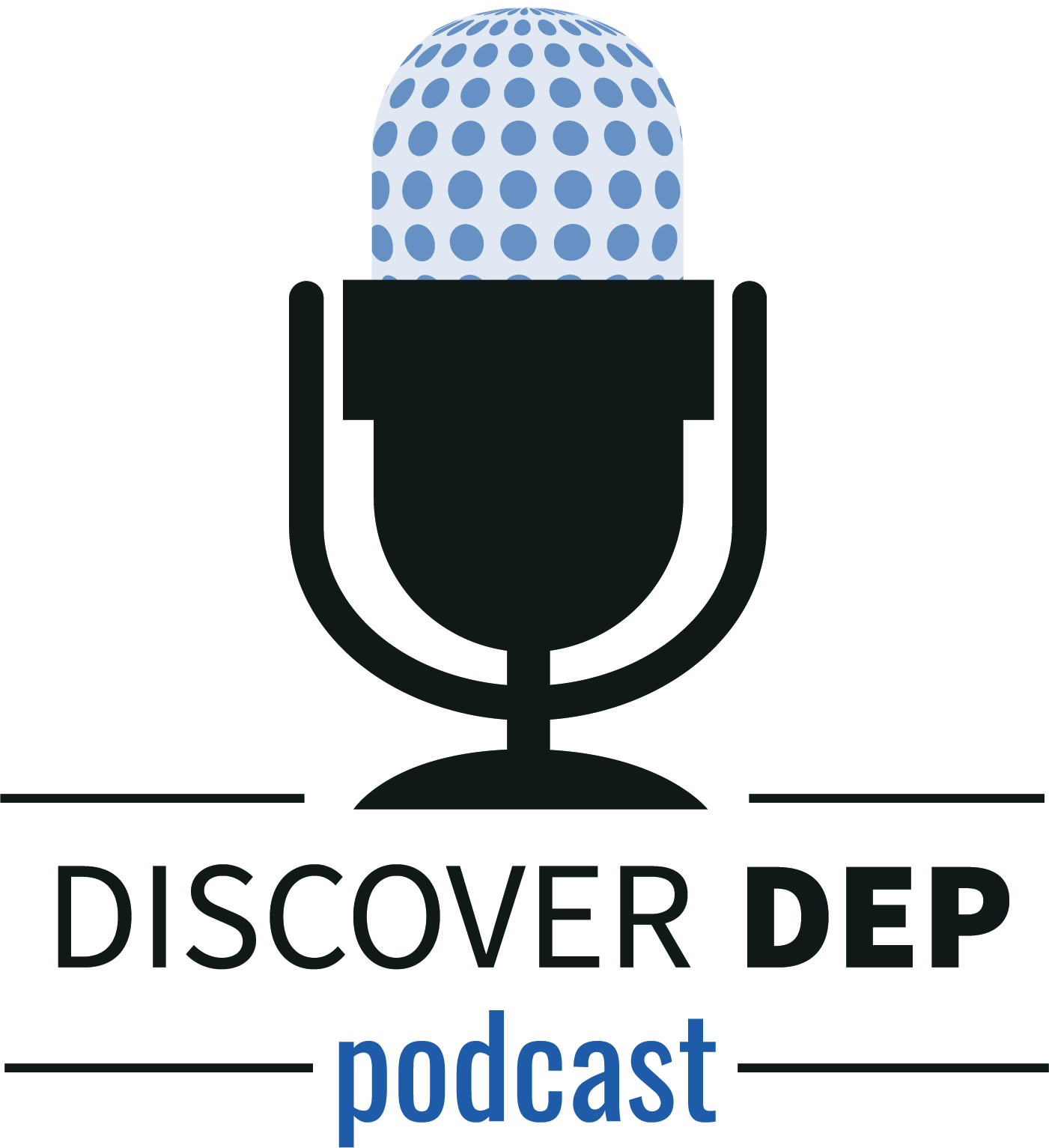 Since the first National Women's History Month in March 1987, every year we recognize, honor and celebrate the achievements of American women. There has also been a continuous effort to bring and engage women in the STEM and environmental fields. In honor of Women's History Month, Chief of Staff Magdalena Padilla sits down with three women who are making significant contributions to DEP. Leslie McGeorge, manager in the bureau of Freshwater and Biological Monitoring, Blanca Chevrestt, Swartswood State Park Superintendent, and Gladys Giron, Communications Assistant, discuss how the times have changed and the roles of women at DEP.
For more information on Swartswood State Park, please visit: http://www.state.nj.us/dep/parksandforests/parks/swartswood.html.
For more information on the New Jersey Chapter of the Society of Women Environmental Professionals, please visit http://www.njswep.org/.
Photo: (from left to right) Blanca Chevrestt, Leslie McGeorge, Magdalena Padilla, Gladys Giron