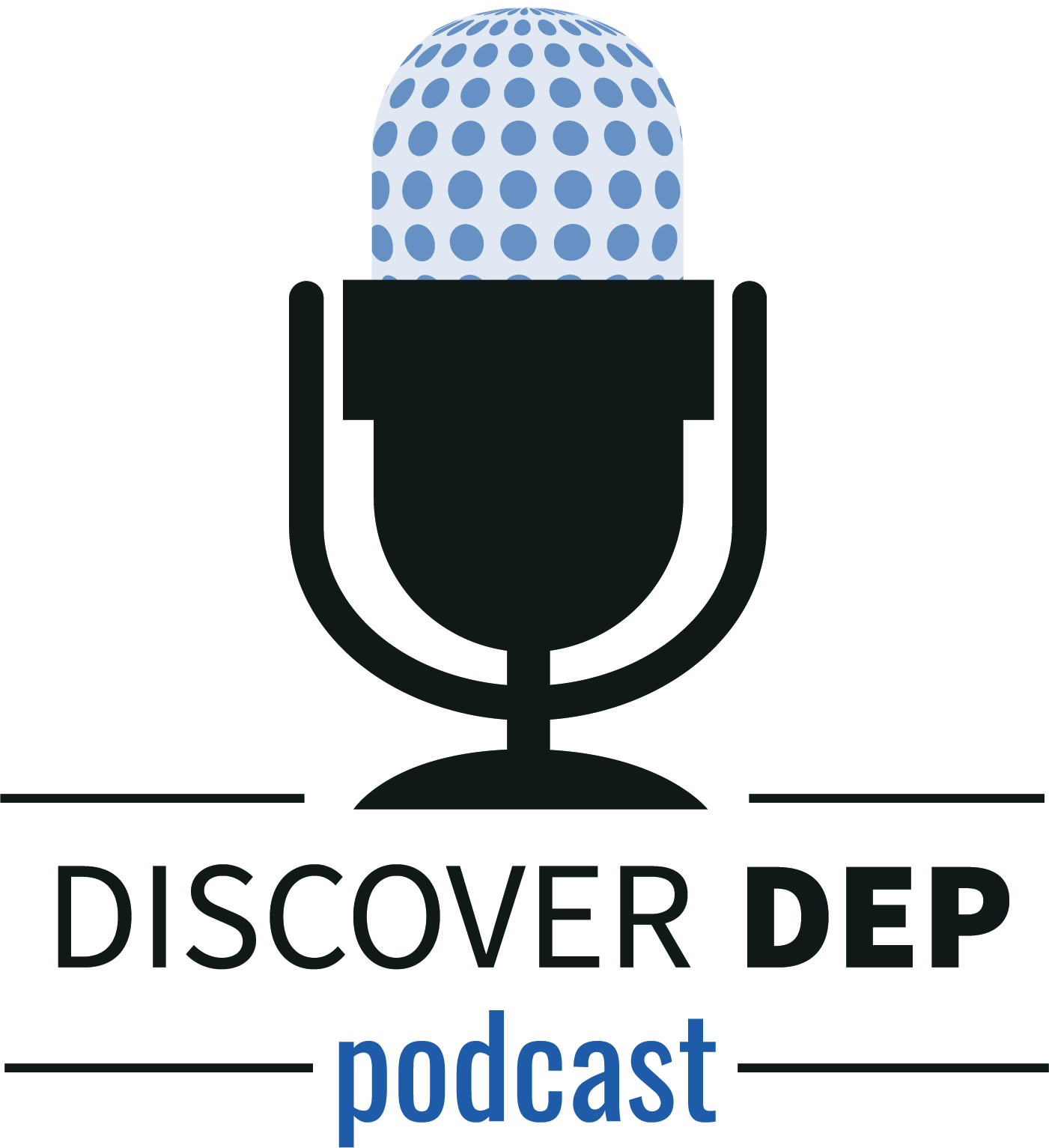 The Engineering & Construction program is responsible for administering shore protection, dam restoration and flood control projects throughout the State of New Jersey. This program has been responsible for managing more than $1.5 billion in federal post-Superstorm Sandy projects. Bob Bostock sits down with Dave Rosenblatt, Assistant Commissioner of Engineering & Construction, during the fifth anniversary of Superstorm Sandy to discuss this important program area and the work they do to protect the New Jersey's coastline and inland flood prone areas.
Click here to learn more about DEP's Engineering and Construction Ppogram.
Click here and here to learn more about the U.S. Army Corps of Engineers the projects they are completing around the state.