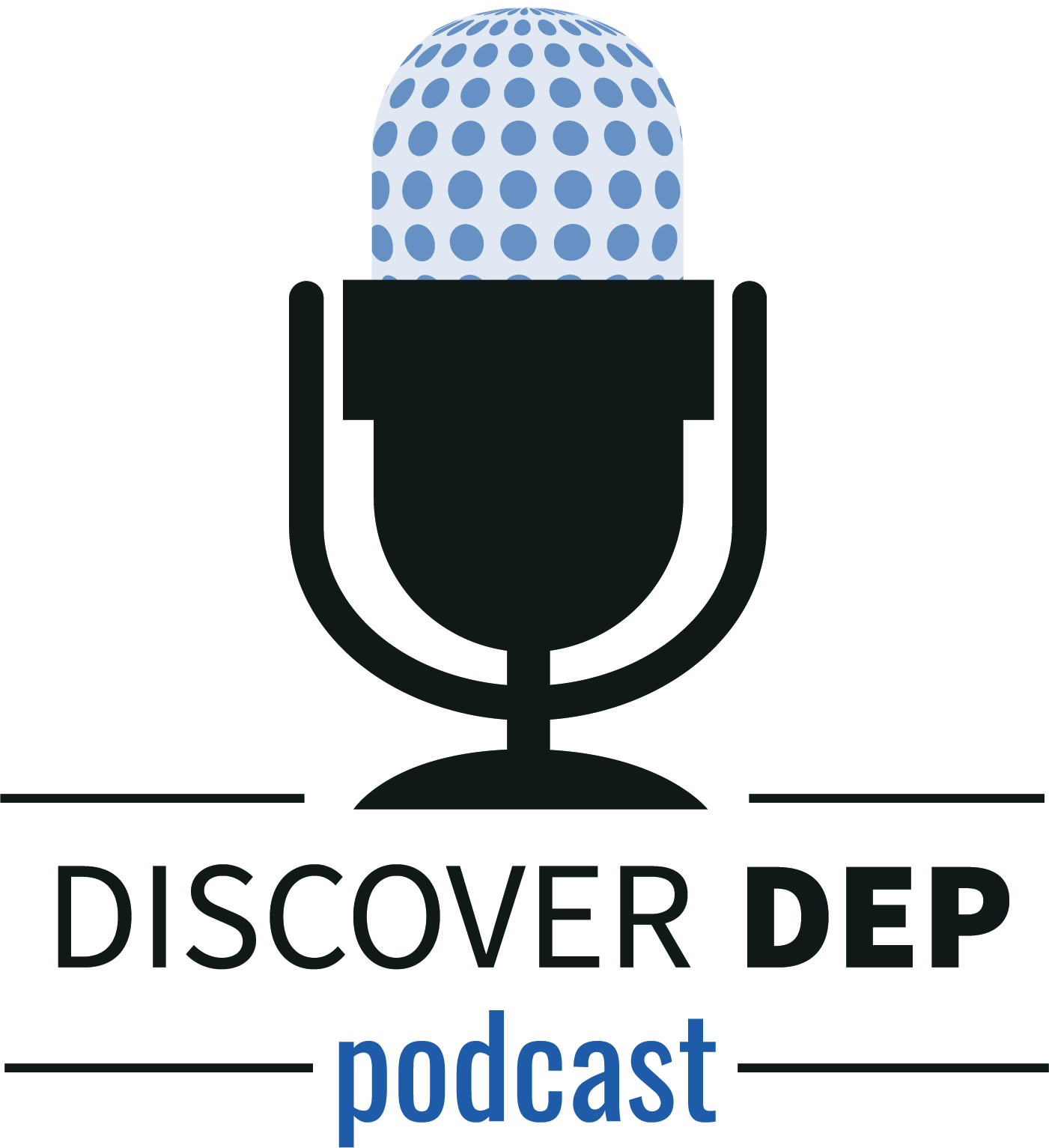 Although the vast majority of those who use our state's open space use this precious  resource responsibly, some people illegally treat  New Jersey's public lands as dumping grounds, threatening our state's natural beauty and ecosystems. In 2014, DEP launched 'Don't Waste Our Open Space,' a program that combines enforcement, education, and stewardship to prevent and decrease incidences of illegal dumping. Artie Zanfini, project manager of 'Don't Waste Our Open Space,' joined Bob Bostock to discuss this program, the benefits it provides to the community, and how concerned citizens can get involved.
For more information about the Don't Waste Our Open Space program, please visit: http://www.stopdumping.nj.gov.
If you have witnessed an incidence of illegal dumping, visit the website above or call 1-877-WARN DEP.