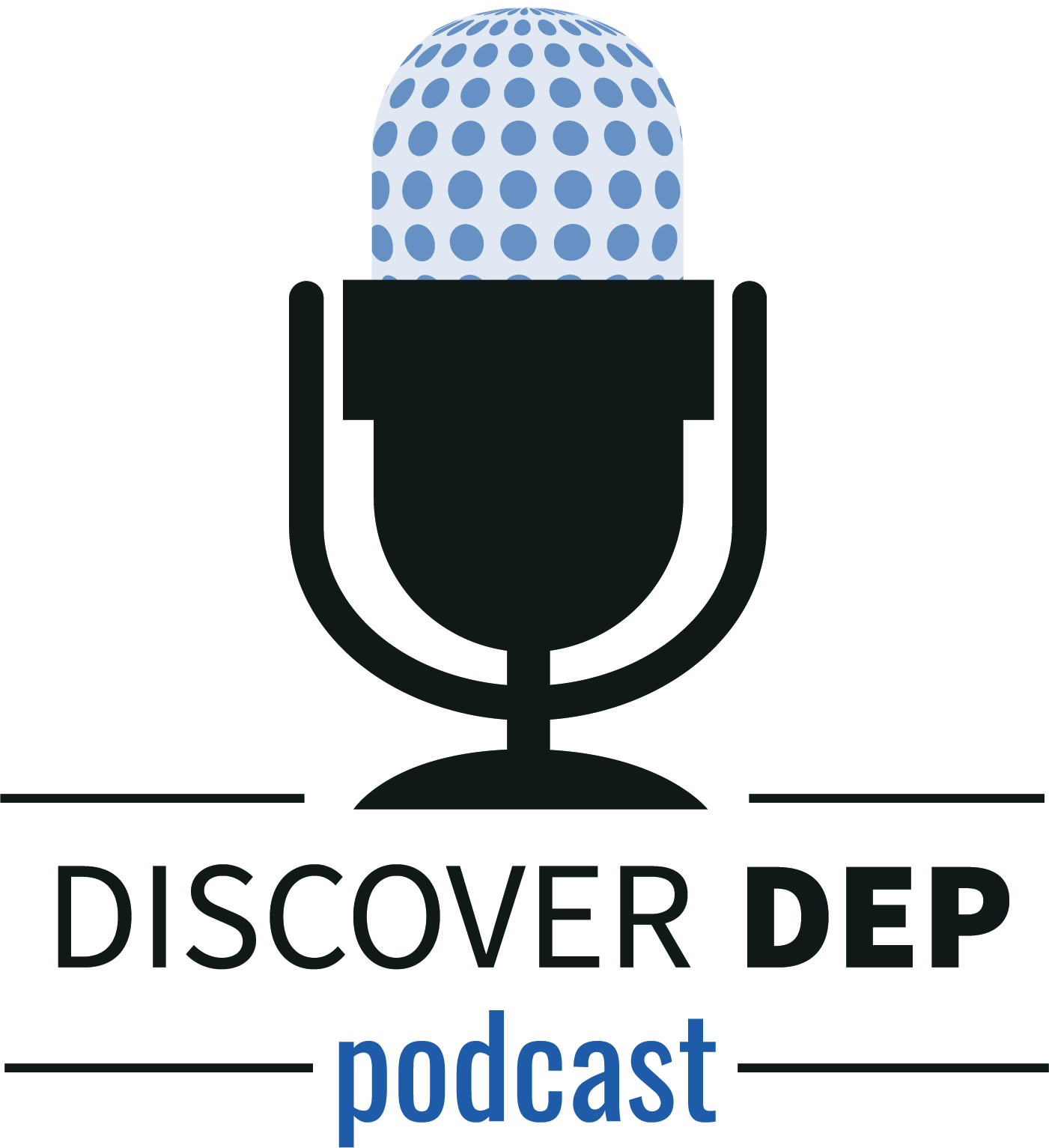 With Thanksgiving quickly approaching, millions of people across America are looking for the perfect ingredients for their holiday dinners. Turkeys and cranberries have long been staples of Thanksgiving dinner, but in reality, they are much more important than that. Tony McBride, supervising biologist for DEP's Division of Fish and Wildlife, and Rob Geist, from DEP's Division of Natural and Historic Resources, joined Bob Bostock to take a look behind the scenes of the role that each of these play in the Garden State.
Photo: Rob Geist (left) and Tony McBride (right)
For more information on wild turkeys in New Jersey, please visit http://www.state.nj.us/dep/fgw/turkey_info.htm.
For more information on Double Trouble State Park, please visit http://www.state.nj.us/dep/parksandforests/parks/double.html#bogs.
For more information on cranberry growing in New Jersey, please visit http://www.nj.gov/dep/landuse/fww/fww_gp23.html.
Priscilla Ryle's Holiday Cranberry Salad
1 1/2 pounds Jersey Fresh cranberries
1 (1 lb. 4 oz) can of crushed pineapple in light syrup
3 small packages lemon Jello
2 envelopes unflavored gelatin
1 1/2 cups sugar
1 teaspoon cinnamon
1/2 teaspoon nutmeg
1 1/2 cups celery
1 1/2 cups chopped pecans
1 orange, ground fine
juice of 1 lemon
Cook cranberries in 3 cups water until skins pop.
Reserve syrup of drained pineapple and add water to make 1 cup liquid.
Add packages of lemon Jello and gelatin to pineapple syrup.
Reserve 3 cups of the liquid from the drained cranberries and add to gelatin mixture (add hot water if necessary to make 3 cups).
Puree the drained cranberries in blender.
Stir sugar, cinnamon, and nutmeg into the cranberry puree.
Add the celery, pecans, pineapple, ground orange and lemon juice to the gelatin mixture.
Stir all the ingredients together and pour into a 3 Qt. mold.
Chill until firm, then unmold and Enjoy!