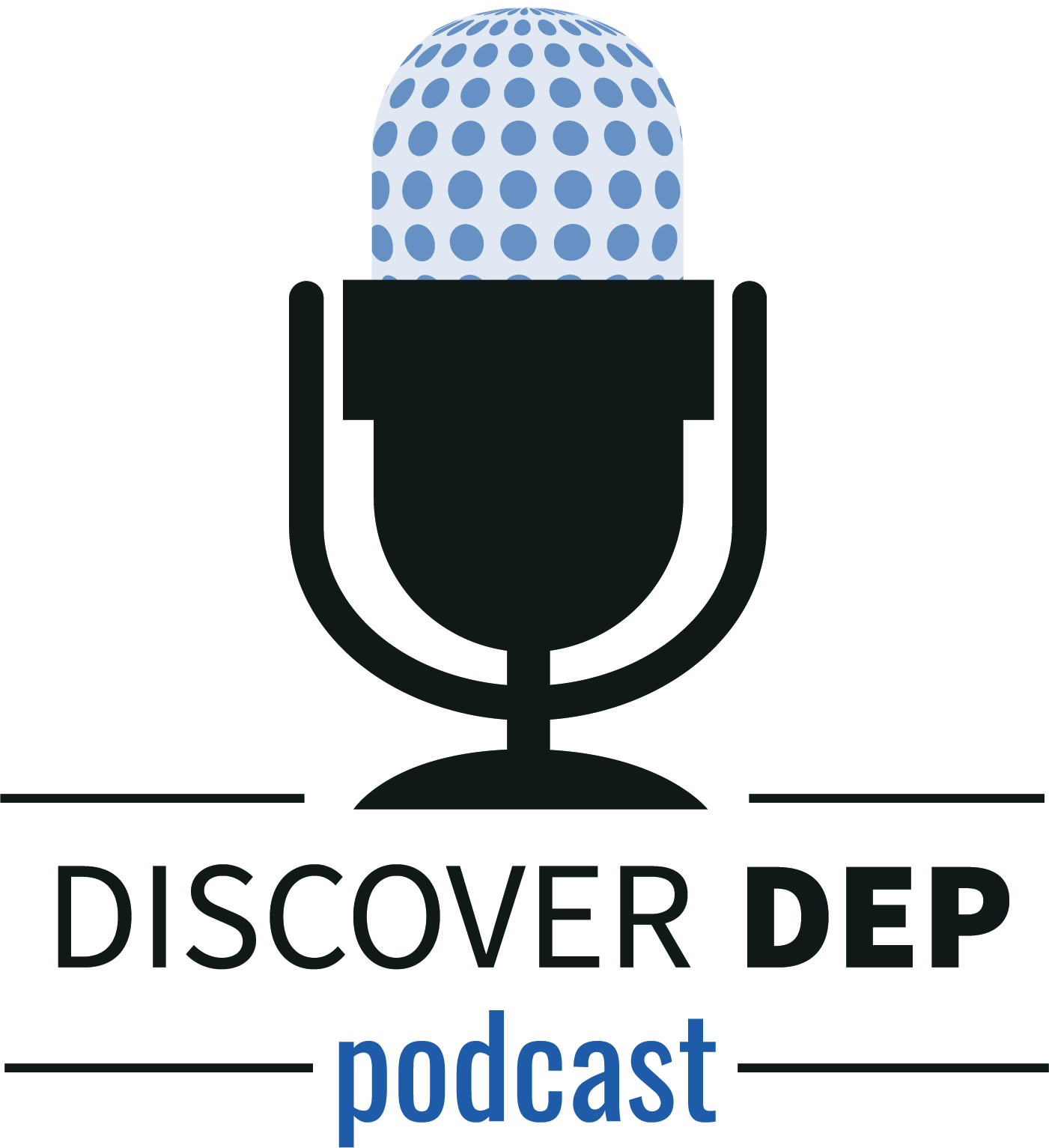 New Jersey's drinking water is regularly tested, and our water systems are clean and up to standard - less than 1% of public water systems incurred maximum contaminant levels or national exceedances in 2016. When anomalies do happen, particularly with private wells, our team here at DEP is ready to respond to these cases of Immediate Environmental Concern. Drew Sites, manager of the Immediate Concern Unit that is part of DEP's Site Remediation Program, sits down with Bob Bostock to discuss how DEP responds when a New Jerseyan's water source is not up to standard.
For more information on Immediate Environmental Concern cases, please visit http://www.nj.gov/dep/srp/guidance/IEC/.
To report an environmental incident impacting NJ, call 1-877-WARNDEP.